Surrey's research stories
A collection of beautifully illustrated stories about Surrey research transforming lives and changing the world for the better.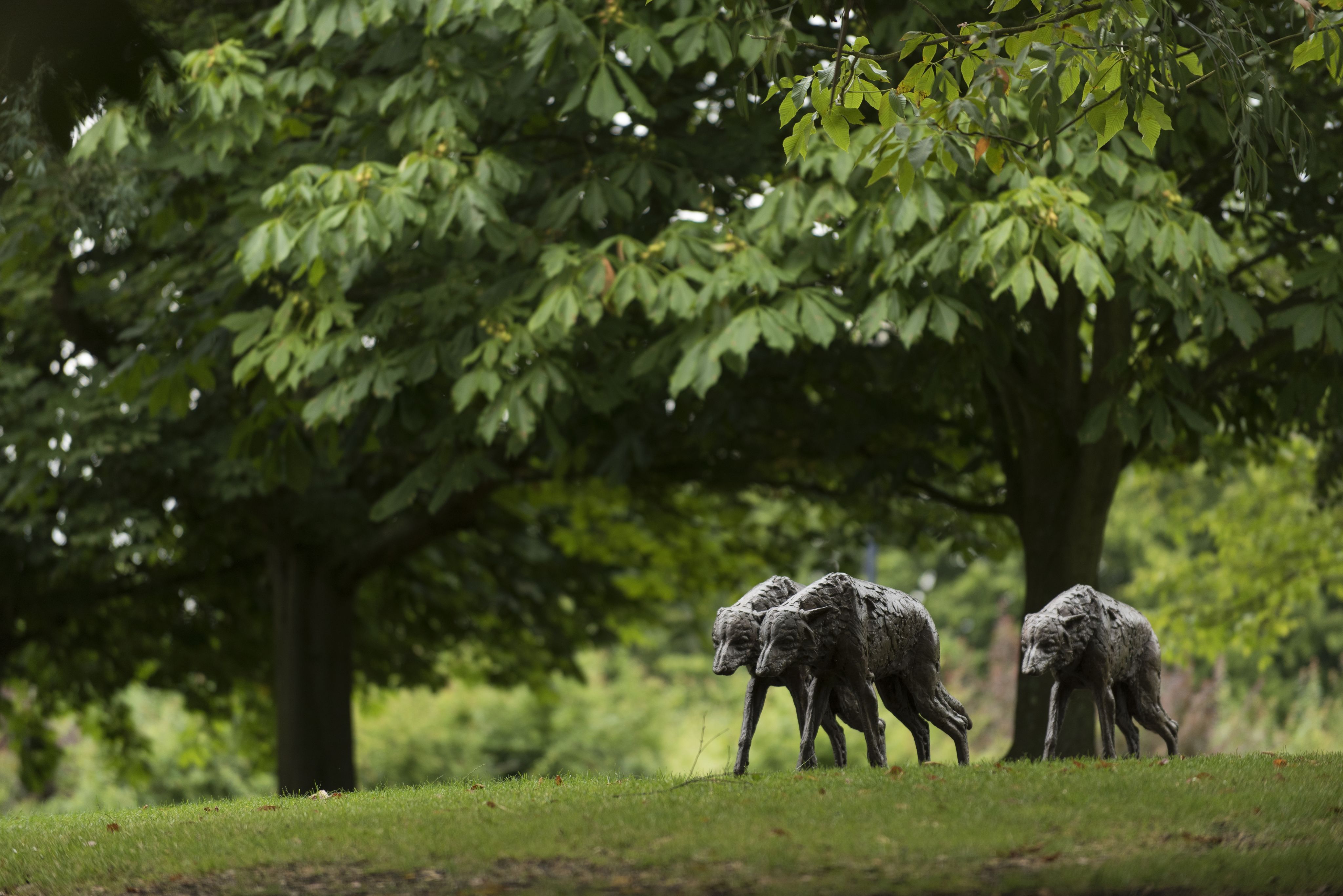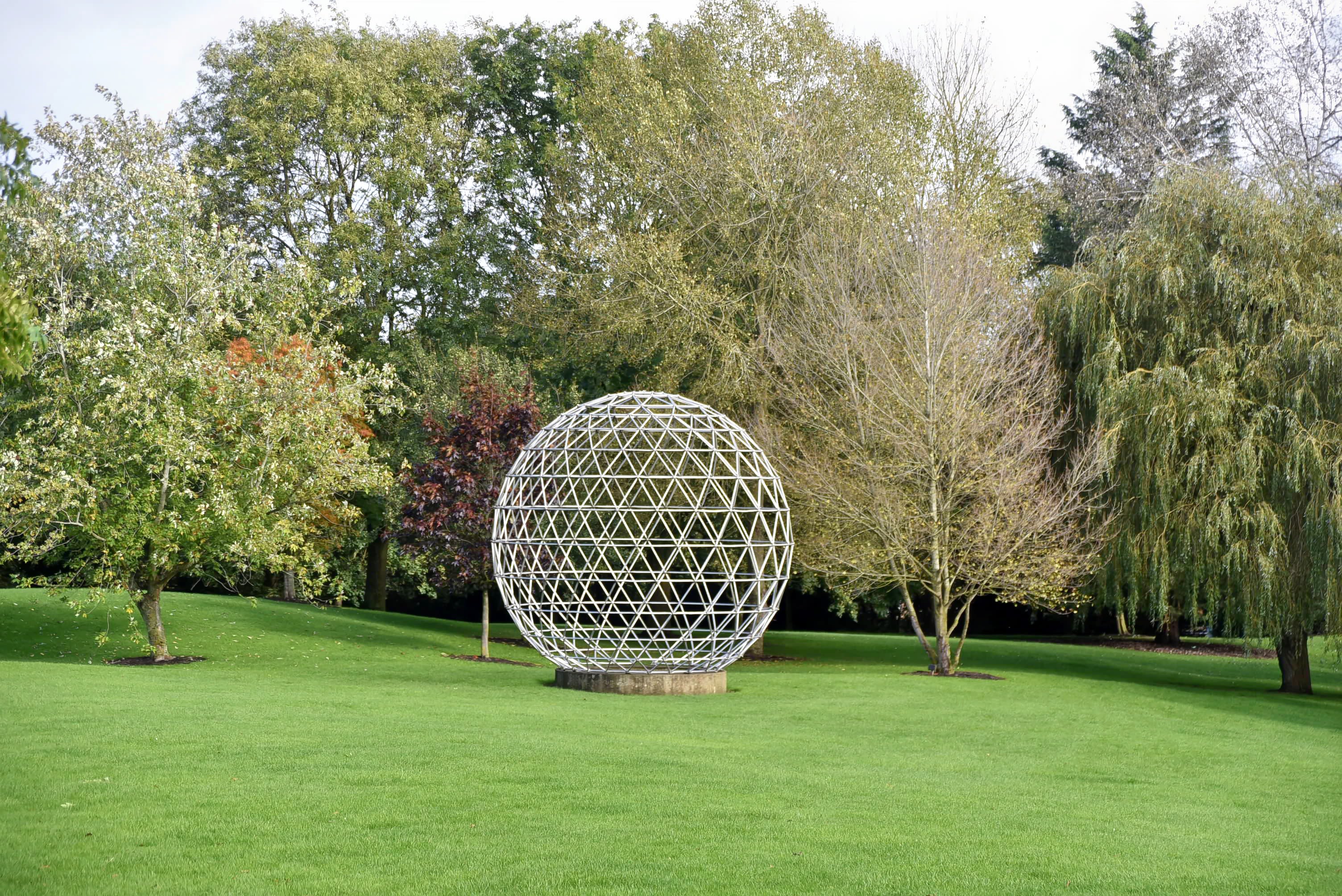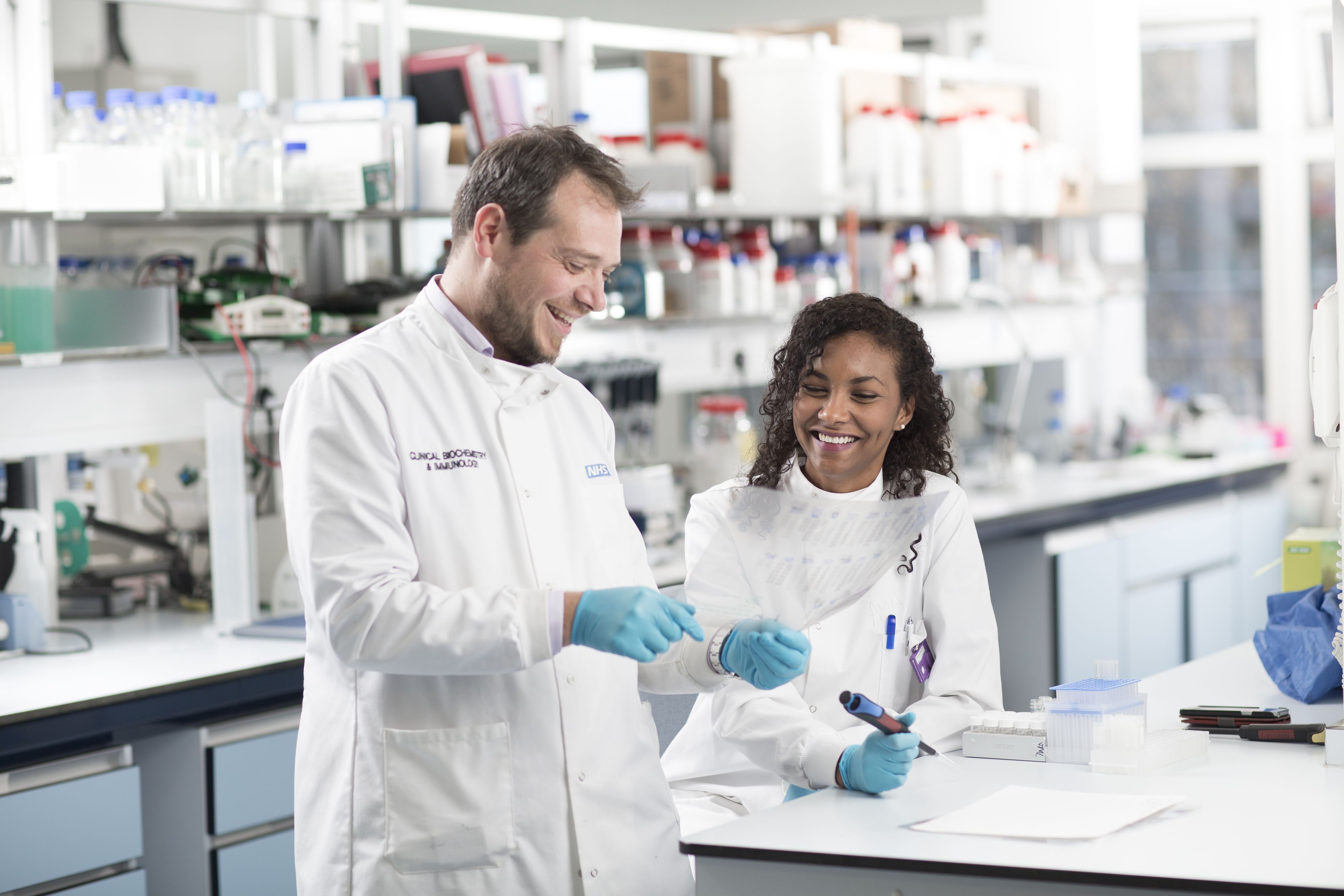 Sign up to receive Surrey's inspiring research stories newsletter once a fortnight.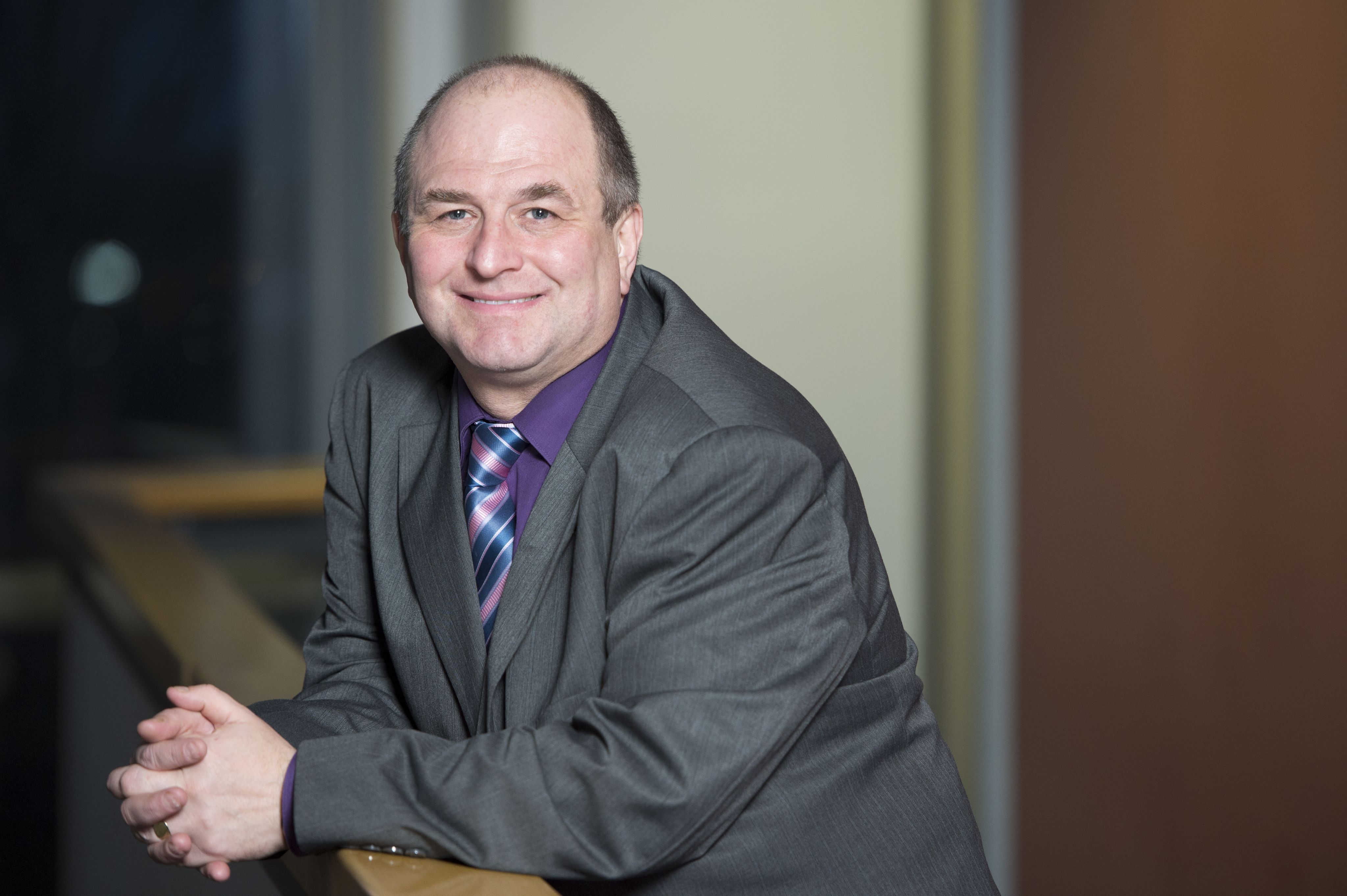 The University of Surrey has a broad range of expertise across a number of areas. Get in touch with a member of our team to be put in contact with an expert.