Celebrating Women in Research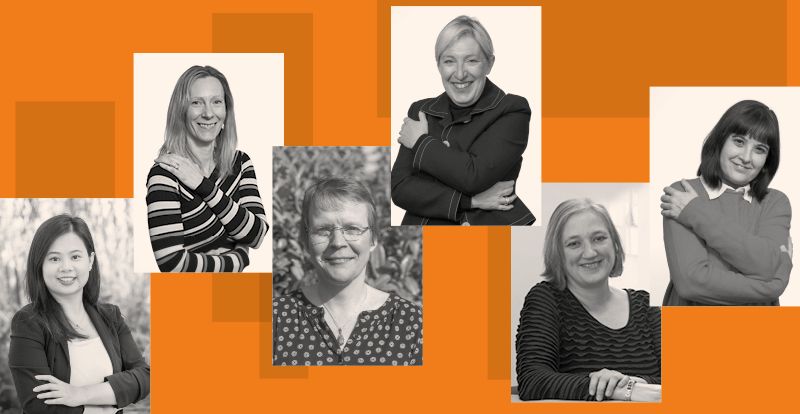 "Academia is accepting of diversity and, in fact, embraces diversity."
Academic research is at the forefront of society's desire to tackle global challenges, and at its heart there are inspirational and innovative individuals who thrive on a passion for their chosen field, whether through studying mini lung cultures to understand how viruses such as Covid 19 interact with our cells, disentangling how galaxies form and evolve by studying their stellar populations or studying how people make society better.
At the University of Surrey, we have been changing the world with our work for over half a century, and having women trailblazers is part of our DNA. Professor Daphne Jackson, a distinguished theoretical nuclear physicist, became Professor of Physics at Surrey at the age of 34, in 1971 – the first female professor of physics in history. Here we spotlight just a few of the women pushing the boundaries of science and innovation here today.
Professor Monique Raats is a behavioural nutritionist and Director of the Food, Consumer Behaviour and Health (FCBH) Research Centre. It is no exaggeration to say that her work is lifesaving, as her research on food-related behaviour has led directly to policy interventions on the way consumer food labelling has evolved – with direct impacts on achieving sustainable and healthy lifestyles. Having already had an impact on consumer understanding of what goes in their food, as Co-Director of our new Institute for Sustainability, she's now focusing on the interactions between health and wellbeing and sustainability in food systems. She says:
"Working within the Institute, we will collaborate to develop knowledge and design impactful solutions to improve the health and wellbeing of humans, animals and environments. A transdisciplinary systems approach is key to creating fair and just ways forward, now and for future generations. Intensification of connections with other faculties and local, national and global networks to drive transformational change is what truly impactful research is all about."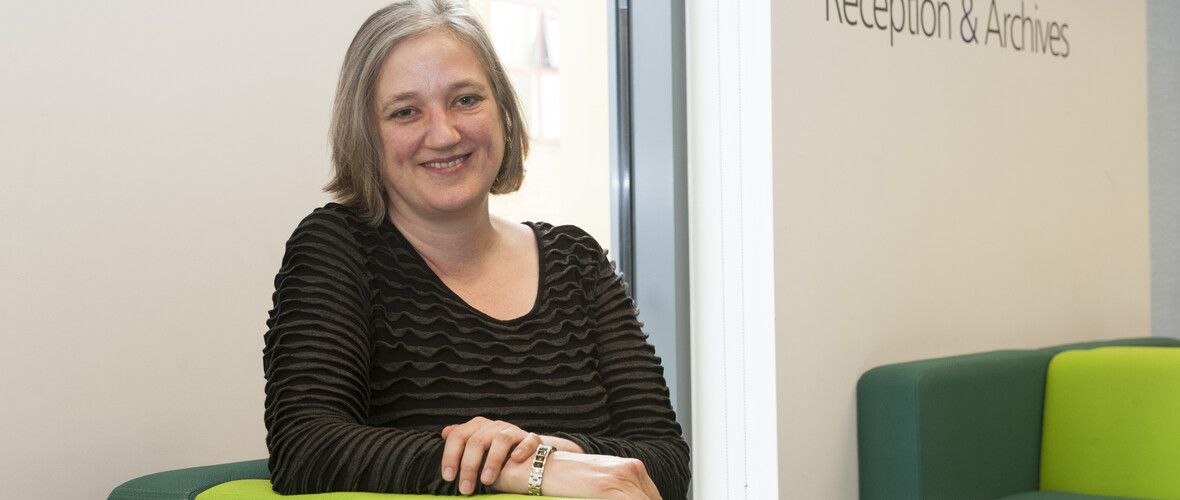 Professor Juliet Wright has joined us as the Founding Dean of our School of Medicine. She's a practising medic, specialising in geriatrics. She also brings a track record of research, focused on both medical education and the assessment of frailty in the elderly HIV population and in older oncology patients. Putting her research into practice, she has supported the development of the Silver clinic for older patients with HIV – the first of its type in the UK.
Reflecting, on how we might ensure better gender equality in years to come, her view is:
"For future generations, success must start with effective education at every opportunity to break down negative stereotypes and the more rigid social norms that can accompany these."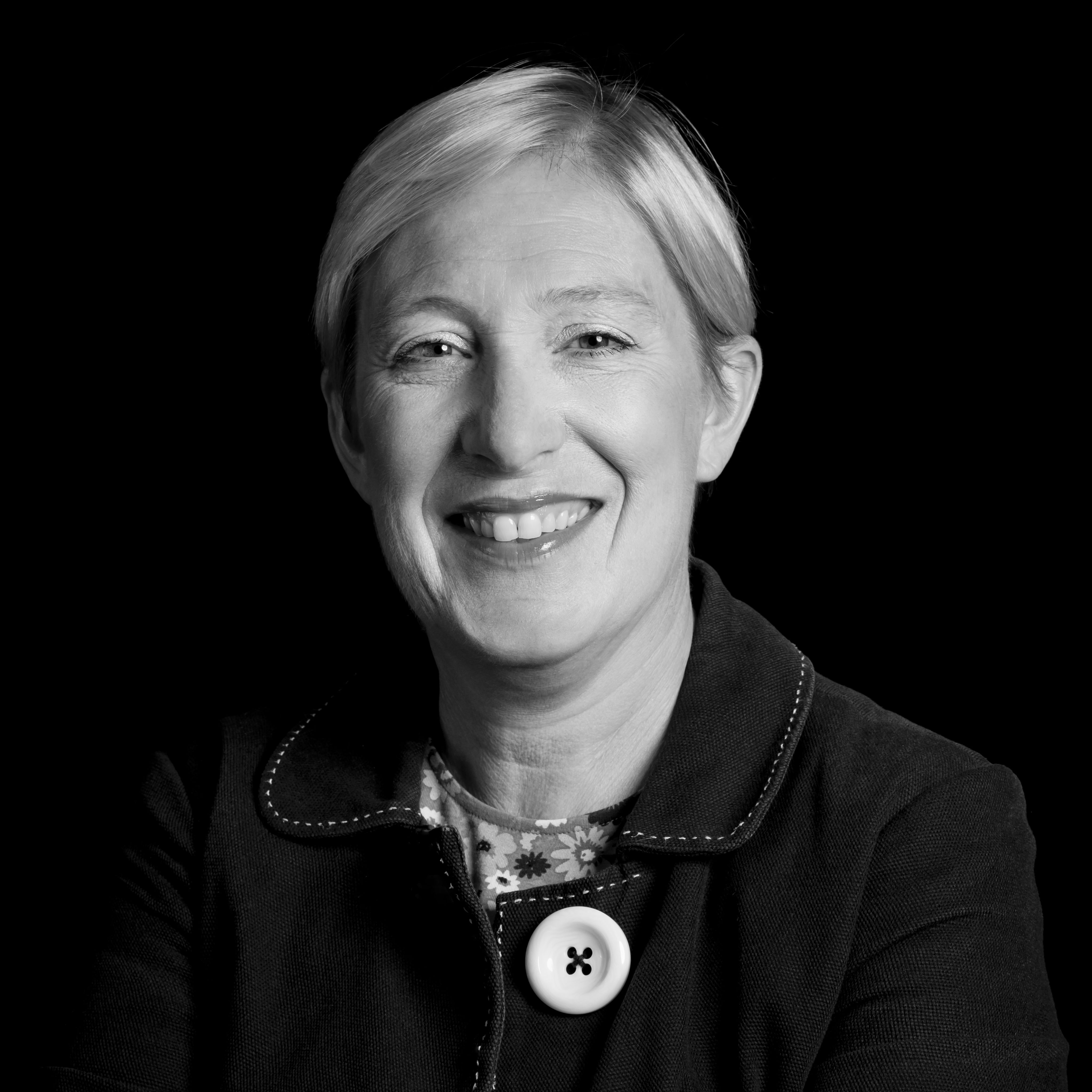 DDr Simona is an expert in international politics. Her work focuses on righting some of the wrongs of the recorded history of women in politics. She specialises in the history of European integration and notes that many women have been airbrushed out:
"Women are often considered irrelevant in the politics of the past, so these women have become invisible, forgotten, and historically negligible across the years, and they often remain undocumented in the present."
Thanks to an International Chair awarded by Université Libre de Bruxelles in 2022, she is seeking to construct a network to support women's voices and political agency in these years, capturing the lost history of the women who played significant roles in the early stages of European integration.
For more, read her piece on the untold stories of twelve women who shaped the future of Europe.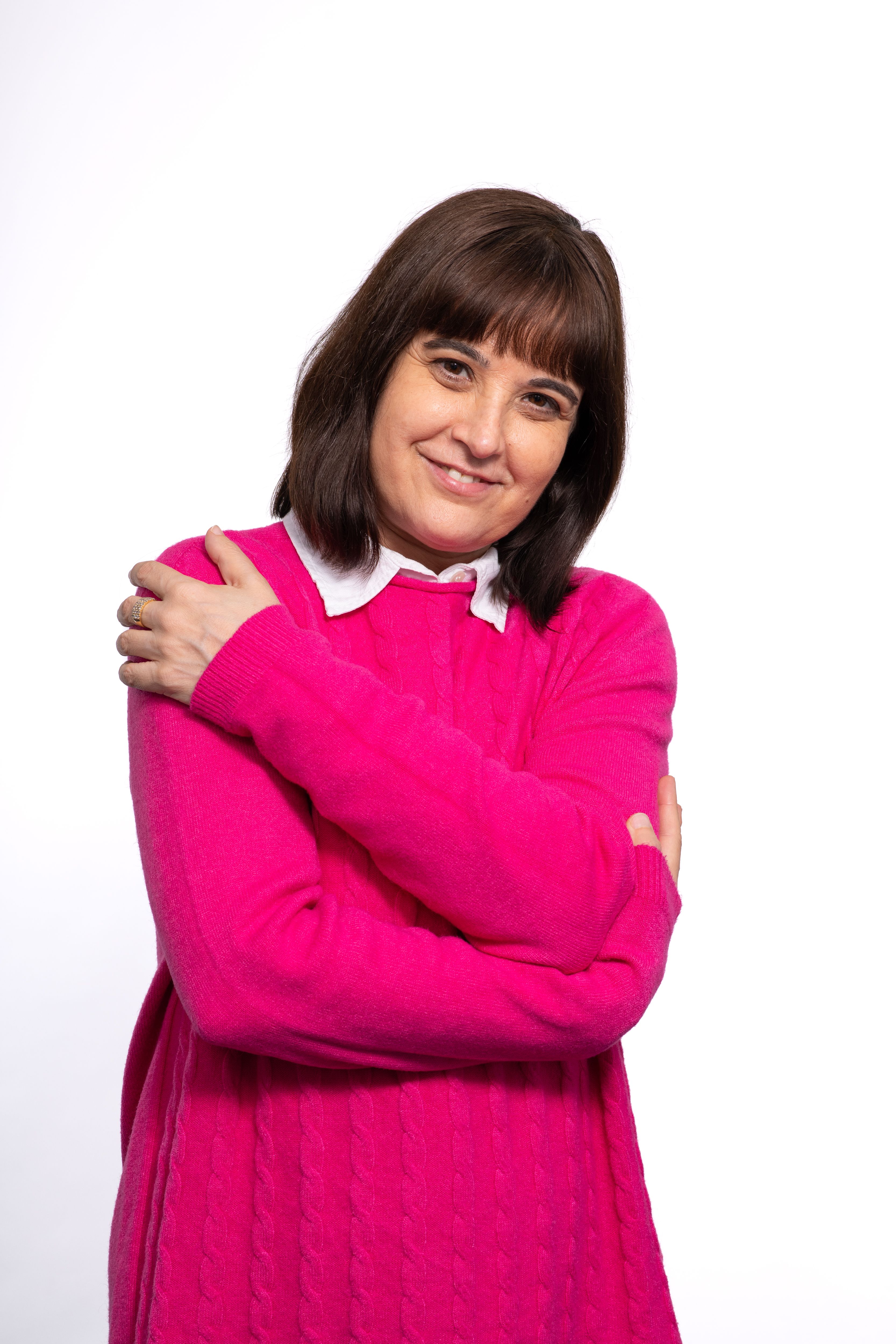 Professor Helen Treharne leads Surrey's School of Computer Science and Electronic Engineering.
Technology is so integrated into modern life and so core to solving the challenges of the future, it seems impossible to think of a world without massive computing power. The work that hundreds of researchers in Professor Treharne's department conduct every day can all be traced back to one woman – Ada Lovelace. Her massive conceptual leap in realising "that calculators gain enormous power if the numbers they manipulate are symbolic of other things" revolutionised computing and underpinned the technological development of modern computers. (Science Museum Website: Lovelace, Turing and the inventions of computers).
The infinite problems that computers can solve, when combined with really clever people at their helm, has made many aspects of everyday life so much safer, easier and more accessible.
Of course, for all the good that advances in technology have had, there are the less attractive elements. Helen is dedicated to making sure some of the most vulnerable in society do not fall prey to the dark, murky online underworld.
She says:
"I thoroughly enjoy the diverse opportunities I encounter in security research as I am able to support the older community in society to become more cyber aware through our research. I also find it very rewarding to be in a leadership role that enables me to work with colleagues to make a difference, be that through supporting our staff to provide the best experience for our students, or creating opportunities to drive research excellence."
"Giving our time to go into schools and helping inspire our children. Activities like these are catalysts that inspire curiosity in developing minds. Offering the younger generation opportunities to experience advancing technology at an early age reinforces the message that you can do anything."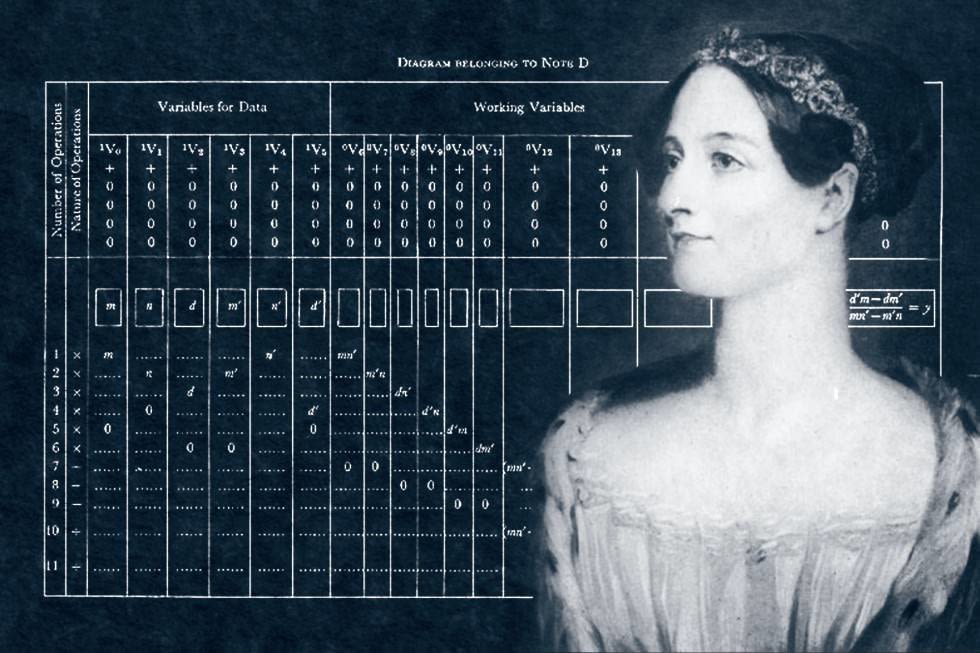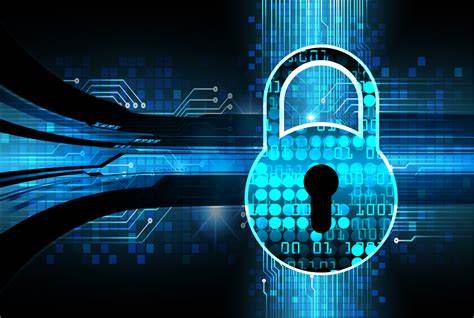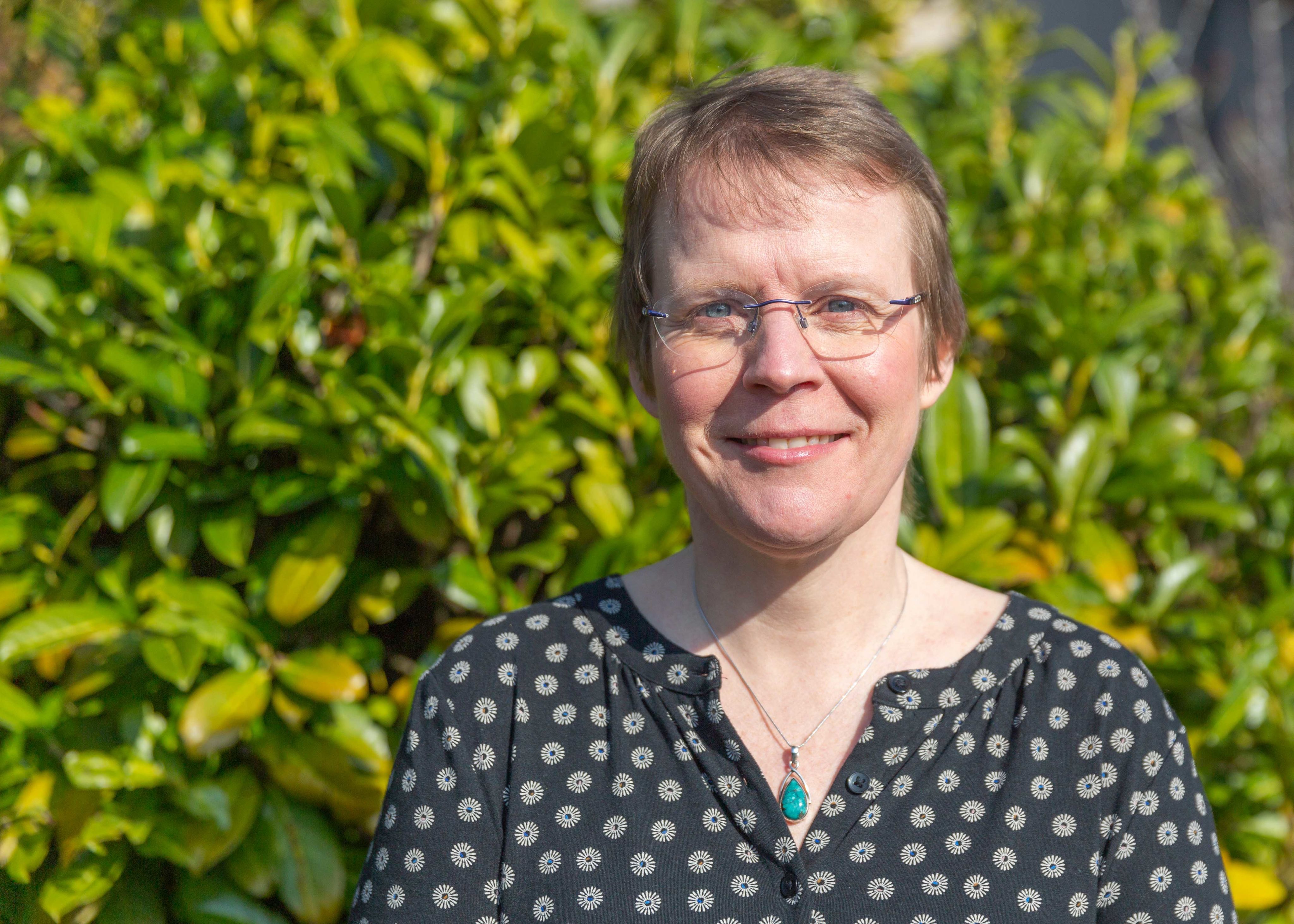 Where there is research at Surrey, there is also innovation. Caroline Fleming is our Director of Innovation Strategy responsible for incubation and enterprise. She has the pleasure of supporting others to be entrepreneurs, be they students, staff or external business founders. As a mechanical engineer by trade, Caroline initially went into a traditional engineering role. She reflects on ensuring roles in traditionally male dominated fields are designed with diversity in mind:
"In a technology focused innovation field, women are still a minority, but the recognition of women for the skills and values they bring to the table has greatly increased. The tech roles that women have a preference for are not necessarily the same as those that attract men, so creating balanced job specs that appeal to all genders is important as well as tech leaders thinking about all the elements that a product/service needs to appeal to the whole population of customers, (and who is best to understand what women want, but women!)"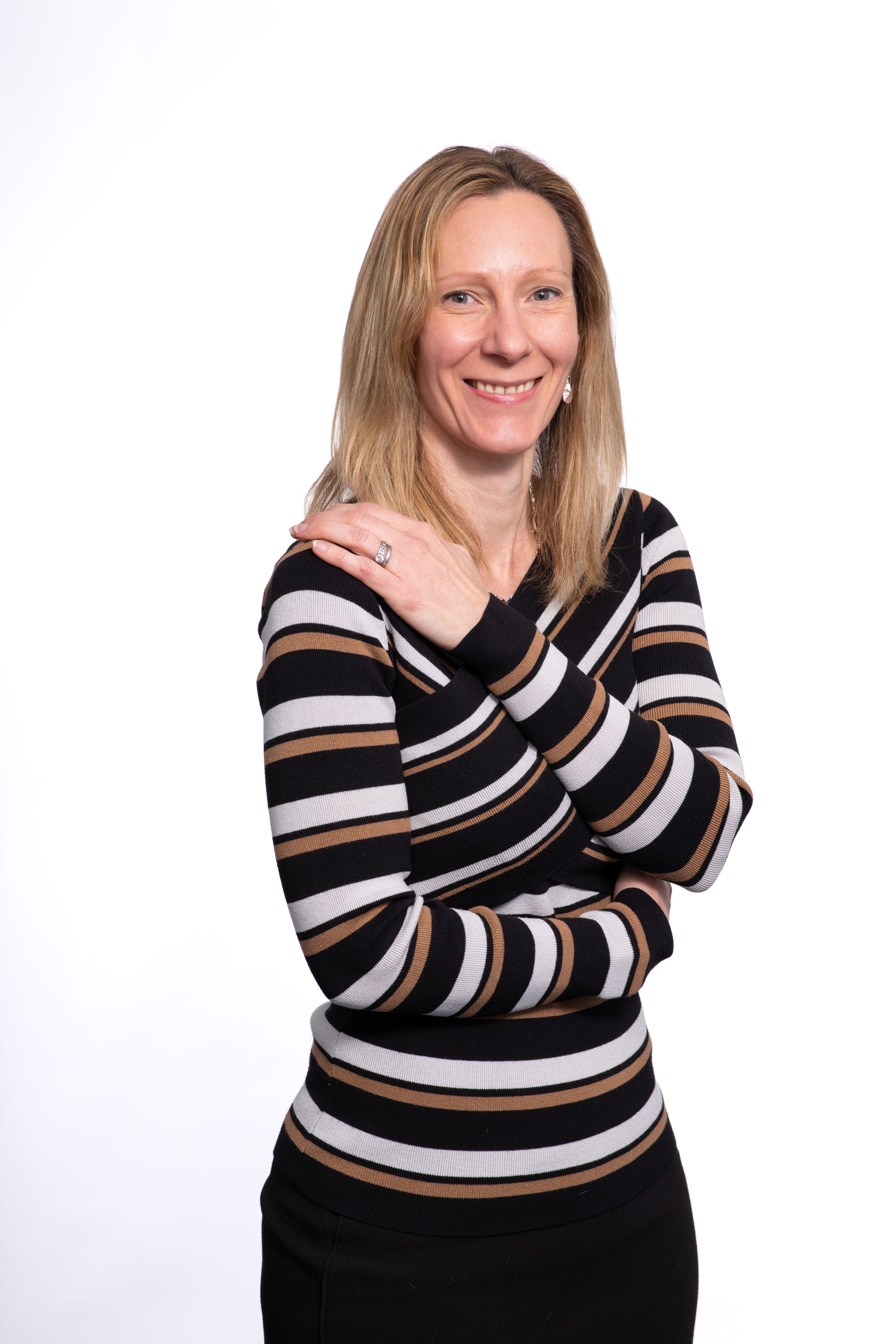 If we have piqued your interest...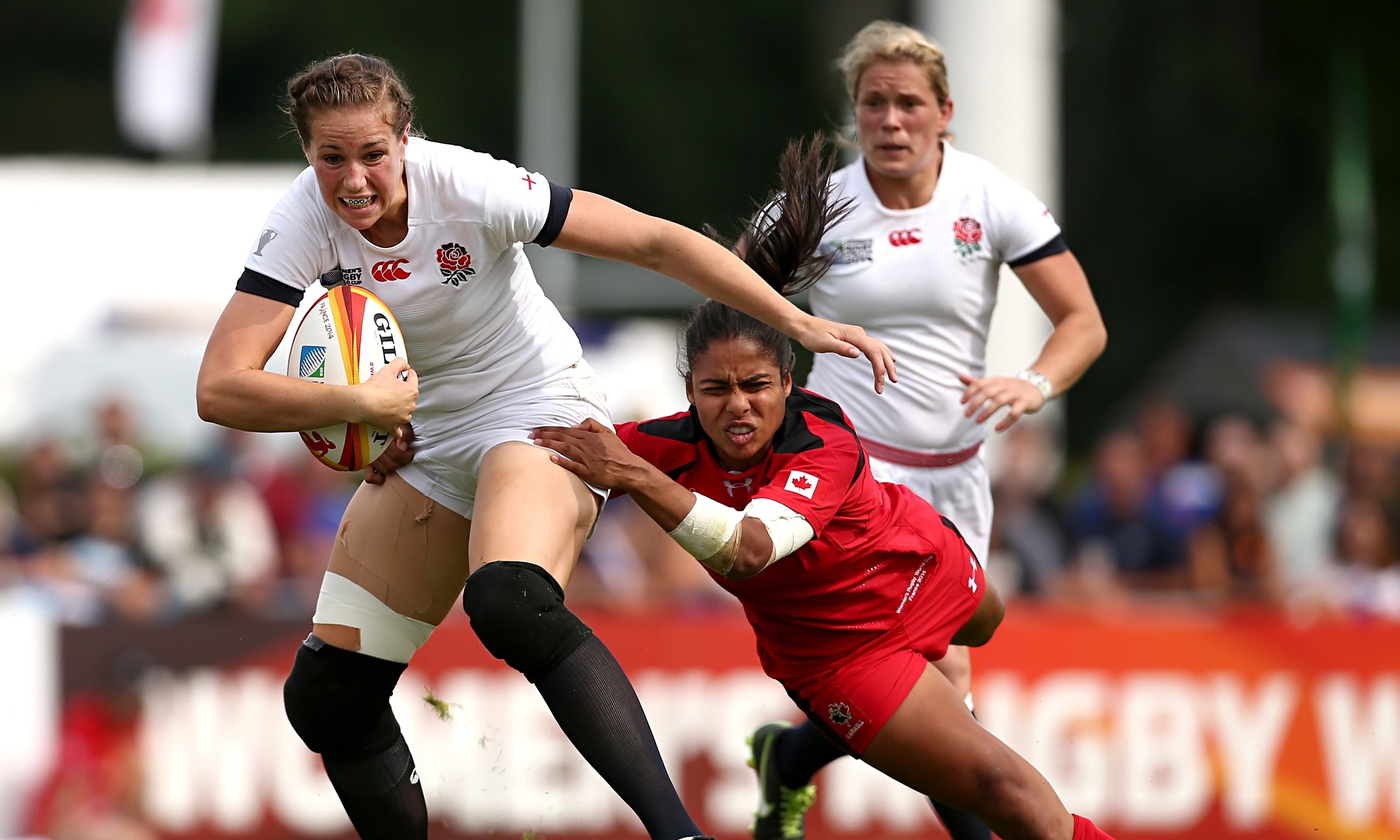 Image Credit: The Guardian
Image Credit: The Guardian
Female Athlete Centre of Excellence
Dr James Wild from the University of Surrey's Sports and Exercise program has a vision to develop a female athlete centre of excellence. He has long been aware of the disparity in support services between men and women in sports. Additionally, due to the lack of sport science research on female athletes, their specific needs are not well understood in comparison to their male counterparts. He wants to create this centre that will lead on female-specific athlete research and meaningful performance support provision.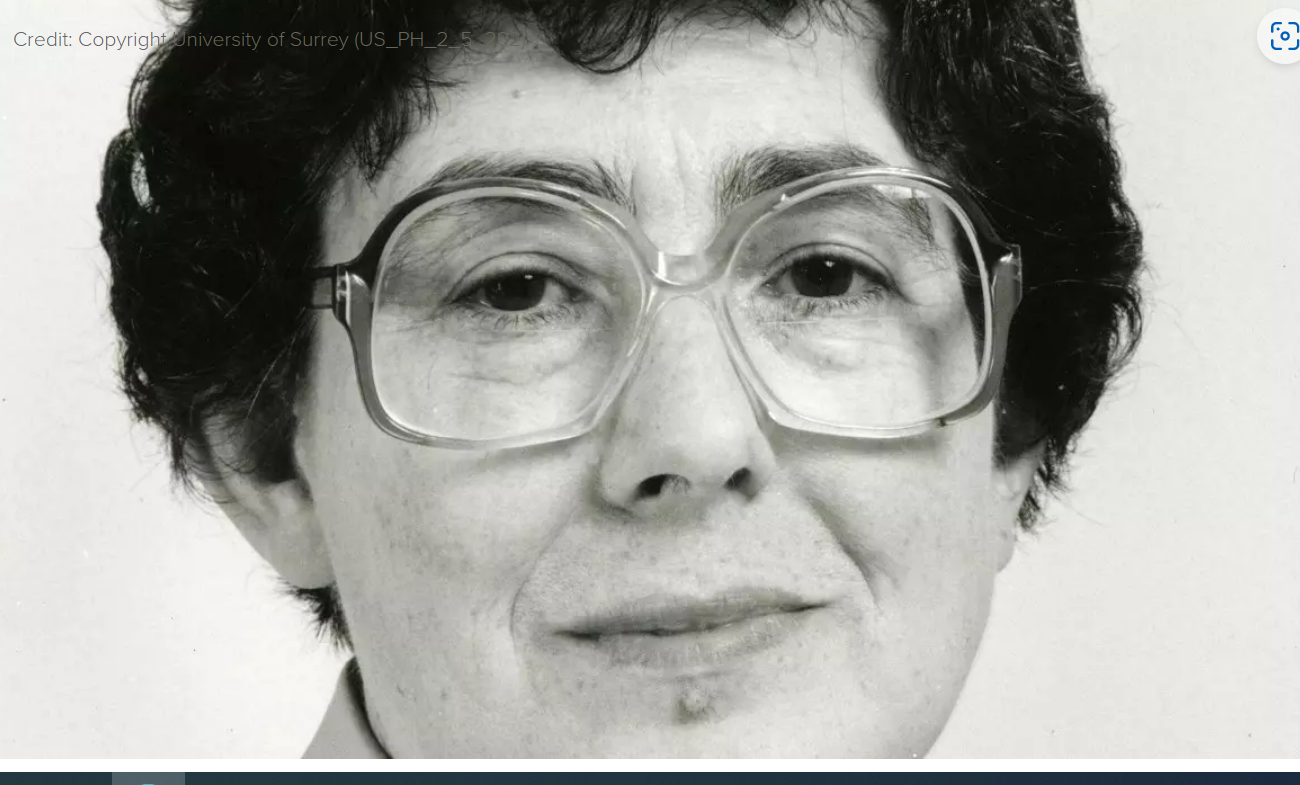 The Daphne Jackson Trust
The Daphne Jackson Trust is the UK's leading organisation dedicated to realising the potential of returners to research careers, following a career break of two years or more taken for a family, caring or health reason.
They offer Fellowships across all fields of research in universities, research institutions and industry in the UK and Republic of Ireland. A recent remit expansion to include the arts and humanities means they work cohesively with organisations across STEM, social sciences, arts, humanities, and all other related disciplines.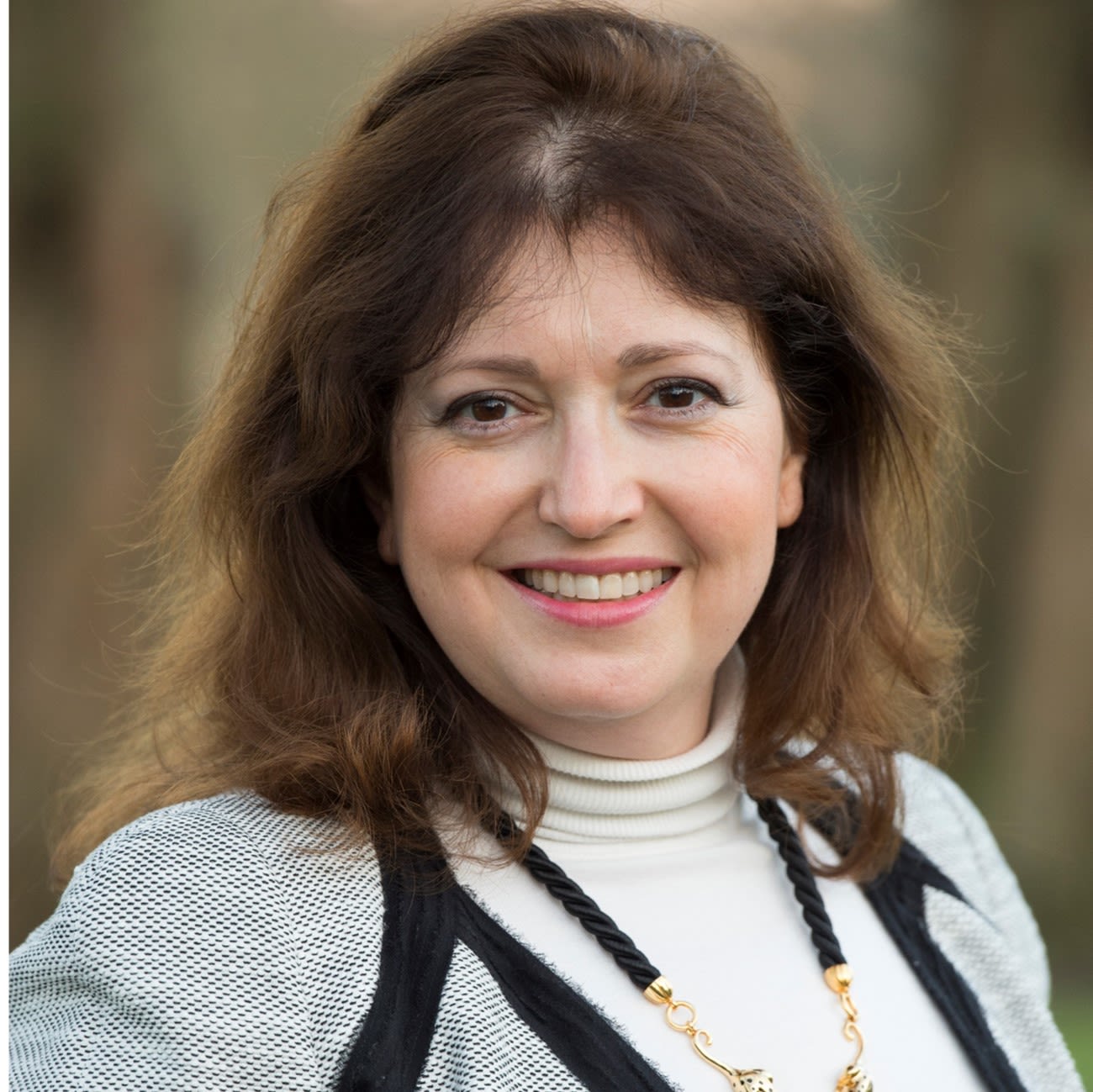 Celebrating the Women of Surrey Business School
To celebrate International Women's Day on 8 March and Women's History Month, discover the stories, advice and expertise of several of our Research Centre Directors, as they discuss their journey and research here at Surrey Business School and what #EmbraceEquality means to them.
Celebrating the Women of Surrey Business School | University of Surrey